Shopping is more than just an activity; it's a therapy for the soul. And if you're a shopaholic who loves indulging in everything luxurious, then this blog post is just for you. Whether it's high-end fashion, designer jewellery or exclusive experiences, here are the top five luxury shopping destinations that will take your retail therapy to the next level.
Dubai, United Arab Emirates
When it comes to luxury shopping destinations, there's no beating Dubai. From the world's largest shopping mall, The Dubai Mall, to the exclusive design district of City Walk, you'll find everything your heart desires. Shop for designer brands like Chanel, Dior, and Louis Vuitton in luxurious boutiques, and indulge in unique experiences like indoor skiing at Ski Dubai and seeing the world's tallest building, the Burj Khalifa.
Paris, France
Known as the fashion capital of the world, Paris is a mecca for luxury shopping. The city boasts some of the world's most renowned fashion houses, including Chanel, Dior, and Yves Saint Laurent. Stroll along the Champs-Elysees, the Avenue Montaigne and Rue du Faubourg Saint-Honoré to explore a wide range of designer stores. Paris also offers unique shopping experiences, such as private guided tours of the city's most exclusive boutiques.
New York City, USA
The city that never sleeps is home to some of the most luxurious shopping destinations in the world. From the famous high-end department stores like Barneys and Bergdorf Goodman on Fifth Avenue to the iconic designer brands like Prada and Gucci in SoHo, New York City has something for everyone. And if you need a break from shopping, why not indulge in a spa treatment or a fine dining experience in one of the city's many Michelin-starred restaurants.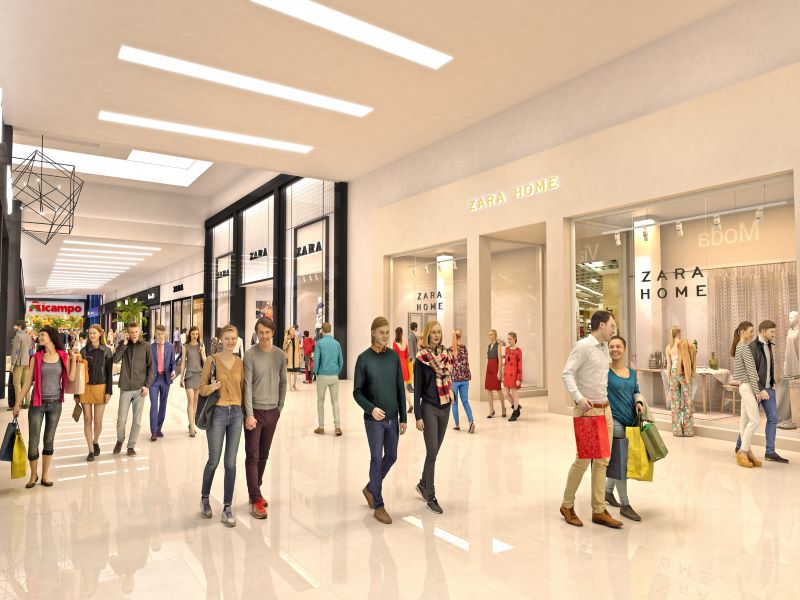 Tokyo, Japan
Tokyo is a shopper's paradise, especially for those who love luxury goods. Ginza is Japan's most famous shopping district, filled with luxurious department stores and high-end boutiques. From designer fashion to luxury watches and jewellery, you'll find it all in Tokyo. And to take your shopping experience up a notch, visit one of the city's many shopping malls, which offer a range of experiences from art installations to virtual reality gaming.
Milan, Italy
Milan is known to be the fashion capital of Italy and the world. The city is home to some of the world's most iconic fashion houses such as Gucci, Prada, and Versace. If you're into luxury clothing, then the Quadrilatero della Moda, or the Fashion District, has everything you need, from high-end boutiques to luxury department stores. Milan also offers exclusive experiences like bespoke tailoring and personal shopping services, only adding to its charm.
Retail therapy doesn't have to be a mundane experience. Delve into the world of luxury, and visit one of these top five shopping destinations in the world. These cities offer a range of unique experiences, and each caters to different tastes and preferences. Indulge yourself and take your shopping addiction to the next level.