The integration of technology in education has brought a significant change in the way we teach and learn. The traditional methods of teaching have been replaced with innovative and interactive ways, providing students with access to information and knowledge from anywhere, any time. The use of technology in education is a game-changer, positively impacting the learning experience of students and revolutionizing the teaching methods of educators. In this article, we shall delve into the impacts of technology on education, and how it enhances learning and teaching.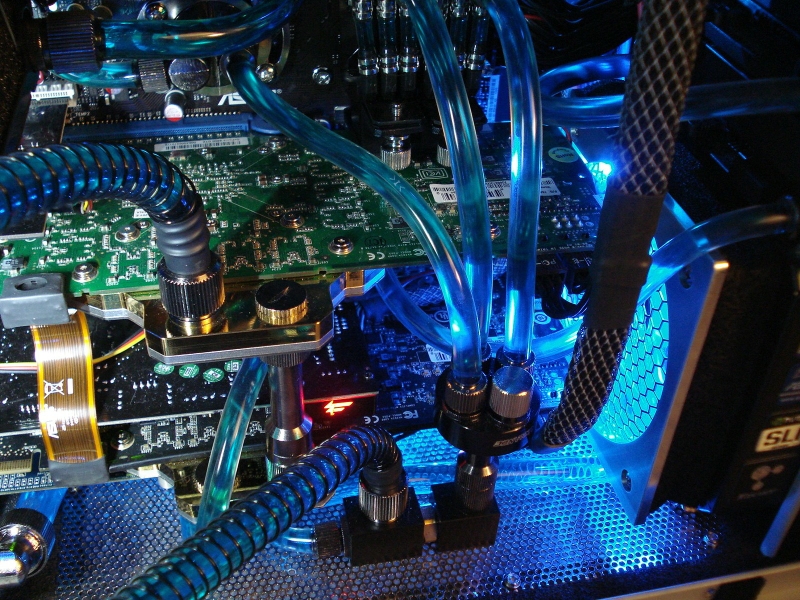 Flexibility and Accessibility
Technology has made learning accessible to all irrespective of their location, accessibility, or time constraint. With distance learning programs, students from every corner of the world can join courses without physically attending classes. They can access courses or lectures online and complete assignments at their convenience. Technology has brought about opportunities for students who do not have access to academic facilities, where they can learn and interact with their peers and teachers, at their own pace.
Enhanced Interactive Learning
Technology has revolutionized the way we learn, especially with the introduction of interactive educational programmes. E-learning and digital textbooks provide students with the opportunity to learn from interactive and visual material, such as videos, animations, and simulations that enhance the learning experience. Similarly, educators have access to multiple teaching aids and digital resources, enabling them to engage their students and make learning more interactive and fun.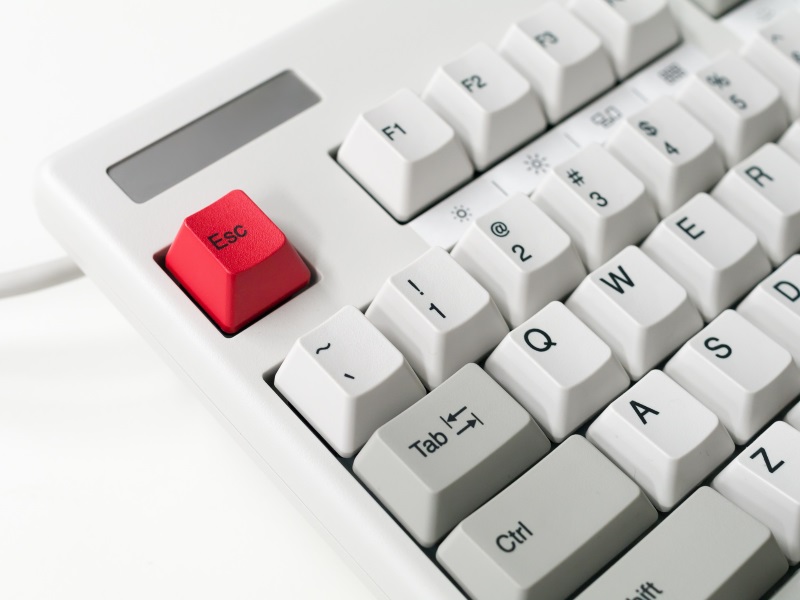 Improved Collaboration and Communication
In a traditional classroom setting, students and educators could only interact with those they physically came in contact with. Technology has changed that. With virtual classrooms, students can participate in online learning sessions, teleconferencing, and collaborate on group assignments effortlessly. Students can meet and work on projects with peers from different parts of the world, honing their interpersonal and communication skills. Additionally, teachers can have more regular interactions with students. They can follow their progress, monitor their performance, and provide feedback in real-time.
Efficiency in Teaching and Learning
Technology has made teaching and learning more efficient by bringing learning tools and resources to a single platform. Educators can take notes, keep records and track student progress on simple digital technology systems. They can also use data analytics tools to understand better individual student's progress and tailor teachings to suit them better. Additionally, online learning has saved significant costs associated with physical classrooms, including infrastructural facilities, transportation costs, and material expenses.
Technology has transformed teaching and learning, impacting positively every aspect of the education sector. From flexibility and accessibility to enhanced interactive learning and better collaboration, technology has undoubtedly made education more effective, efficient, and dynamic. Its impact on education will continue to grow; therefore, it is essential to explore more innovations and integrate technology into education more frequently.